Popular jobs
Jobs by state
Jobs by category
300 Tallapoosa Street
Montgomery, AL 36104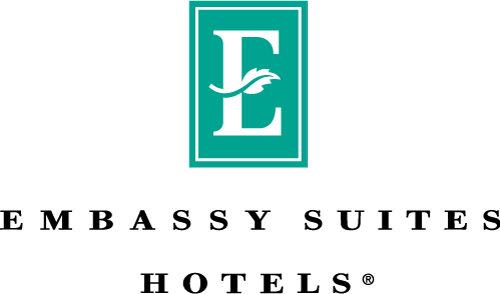 Job Openings
2 job openings
Assistant Executive Housekeeper

Embassy Suites Montgomery is currently seeking a qualified professional to fill our open Assistant Executive Housekeeper position. Our property offers competitive wages, a safe and comfortable work environment and an extensive benefits package to include discounts at Hilton Properties Worldwide.

Human Resources Director

Long-established company that owns and operates 78 hotels and resorts. HR policies and procedures are well established. Promotional opportunities. All hotels are the nicest in their market segments.
About This Employer
Managed by: