Popular jobs
Jobs by state
Jobs by category

300 Tallapoosa Street
Montgomery, AL 36104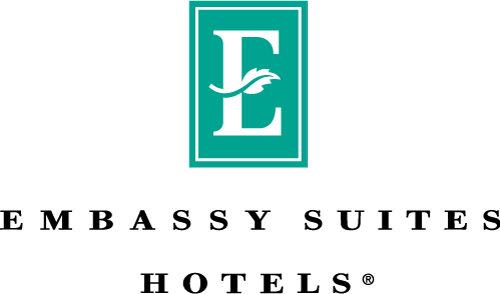 Job Openings
2 job openings
Dining Room Supervisor/Assistant Restaurant Manager

Do you have restaurant and retail experience? Would you like to work your way up in the Food & Beverage department?

Sous Chef

Looking for training? Advancement opportunities? Do you appreciate hotels that have busy F&B operations? Join the largest independent developer of first class, full service hotels in the United States. Enjoy great benefits, a great compensation package, and award winning associates.
About This Employer
Managed by: