Popular jobs
Jobs by state
Jobs by category

5150 Town Center Circle
Boca Raton, FL 33486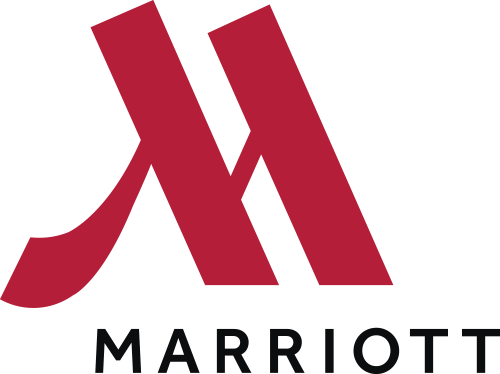 About This Employer
Managed by:
Employer Profile
256 Room Hotel profile
Explore Our Hotel
An exceptional resort experience awaits visitors to South Florida here at the Boca Raton Marriott at Boca Center. Located near the city's top shopping and dining opportunities - including Town Center Mall and the Mizner Center - our hotel offers guests an appealing mix of convenience and luxury. Our elegant, eco-friendly accommodations are designed to cater to the modern traveler, featuring amenities like pristine marble bathrooms, designer bedding, and state-of-the-art technology. Discover activities in and around Boca Raton like golf, jet-skiing, and fishing or stay busy here at our hotel; our on-site amenities include a full fitness center and an outdoor pool. Enjoy a daily breakfast buffet or casual dinner at Cafe 5150, our signature restaurant, or select a Concierge Level guest room for perks like complimentary evening hors d'oeuvres. Whether for a romantic weekend trip, corporate gathering, or family vacation, we look forward to hosting you here at the Boca Raton Marriott at Boca Center.
A perfect place for someone just like you.
What makes a workplace feel like home? It's a place that brings out your best, every day. Because it makes you want to be better, every day. It's a place where your strengths are appreciated. Where people welcome you as you are. And applaud you for where you're going.
We invite you to search and apply for jobs at Marriott—and discover opportunities to explore whatever inspires you.
Explore and grow with Marriott
Discover the power of belonging. At Marriott, we feel it every day. It comes from being recognized. It comes from knowing Marriott sees talent in each of us. And, it comes from working together, as a family, to make our guests feel as much at home as we do. If this sounds right to you, join us, and find the place that's right for you.