Popular jobs
Jobs by state
Jobs by category
10306 Eaton Place
Suite 150
Fairfax, VA 22030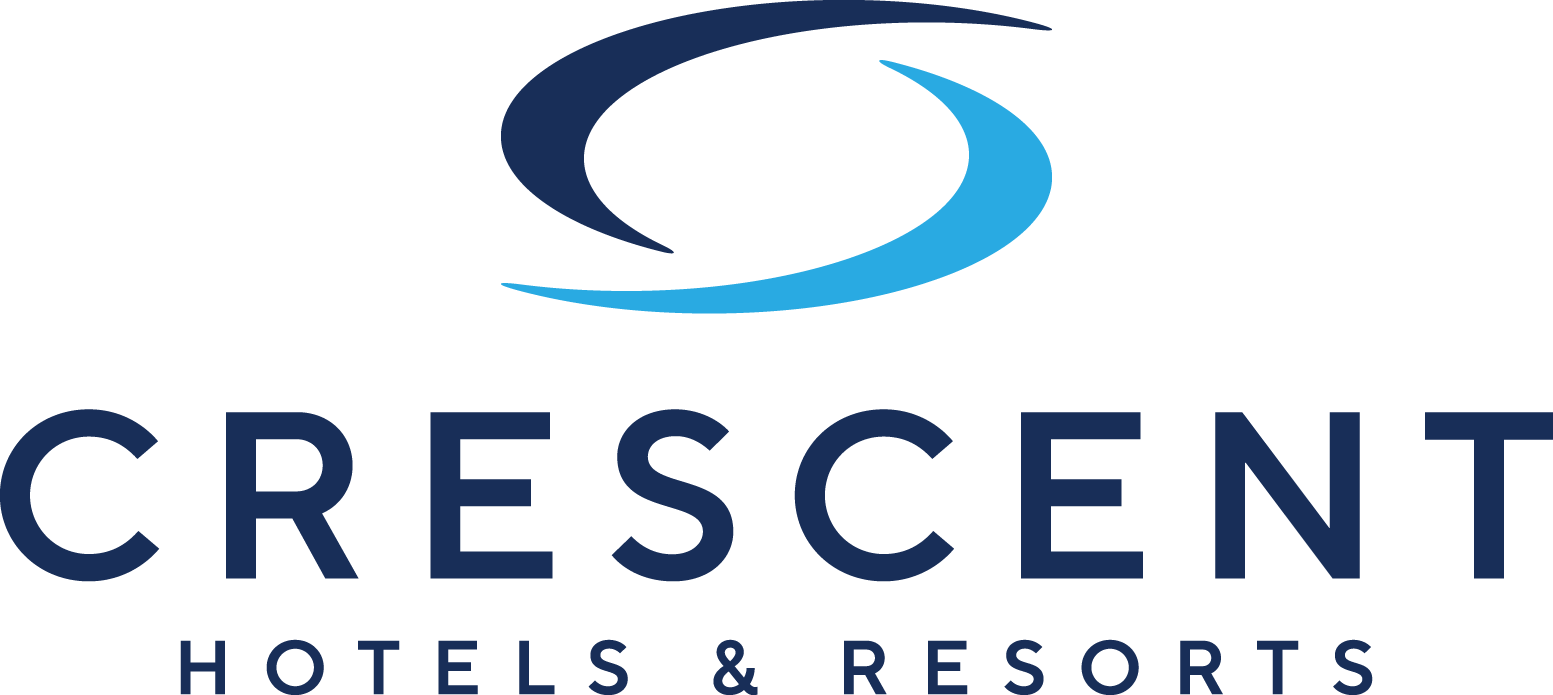 Employer Profile
Corporate Office profile
Company Description
Aggressive, Entrepreneurial, Fast Growing Hotel Management Company built by hotel operators for hotels operators to thrive. Crescent leaders are actively involved with company strategy and initiatives, constantly searching for ways to positively impact company performance and services to our team members and clients. If you thrive on freedom and mission, Crescent is your type of organization! Crescent leaders are passionate, driven self starters who are determined to out perform the competition.
Why People Like to Work for Us
Crescent Hospitality was created by hotel executives with the mission of creating a work environment superior to what primarily exists in the industry. Key building blocks relate to sense of ownership, respect, reward, freedom, empowerment, creativeness, quality communication, ability to make a difference / challenged and career growth opportunities. Crescent culture discourages corporate bureaucracy and unnecessary administrative / reporting policies.
Company Statistics
Year founded

2001

Number of employees

2,100
Property Portfolio
Types of properties we operate

Hotel, Resort, All Suite, Extended Stay, Conference Center, Spa, Racquet/Tennis Club, Health Club, Convention Center

Types of locations include

Airports, Resorts, Major Cities, Small Cities, Suburban, Small Towns

Franchise affiliations

Marriott, Holiday Inn, Holiday Inn Express, Candlewood, Ramada, Comfort Inn, Quality Inn, La Qunita, Best Western, Independents


We have properties located in

California, Colorado, Connecticut, Florida, Georgia, Indiana, Louisiana, Massachusetts, Mississippi, Nebraska, New York, North Carolina, Ohio, Pennsylvania, Texas, Virginia, Wisconsin

Portfolio summary

We operate a total of 32 properties.
We manage properties for others, with management contracts on 32 properties.