Popular jobs
Jobs by state
Jobs by category

5400 John Q Hammons Dr NW
Concord, NC 28027
Telephone (704) 455-8200
Reservations (704) 455-8200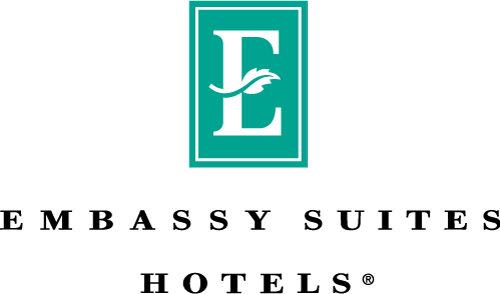 Job Openings
2 job openings
Dining Room Supervisor (Asst Mgr-Restaurant)

Do you have restaurant and retail experience? Would you like to work your way up in the Food & Beverage department?

Guest Services Assistant Manager

Join the largest independent developer of first class, full service hotels in the United States. Enjoy great benefits, a great compensation package, and award winning associates. Your search for opportunities stops here.
About This Employer
Managed by: