Popular jobs
Jobs by state
Jobs by category

3244 Ocean Drive
Vero Beach, FL 32963

Jobs
No current jobs at Costa d'Este Beach Resort
About This Employer
Managed by: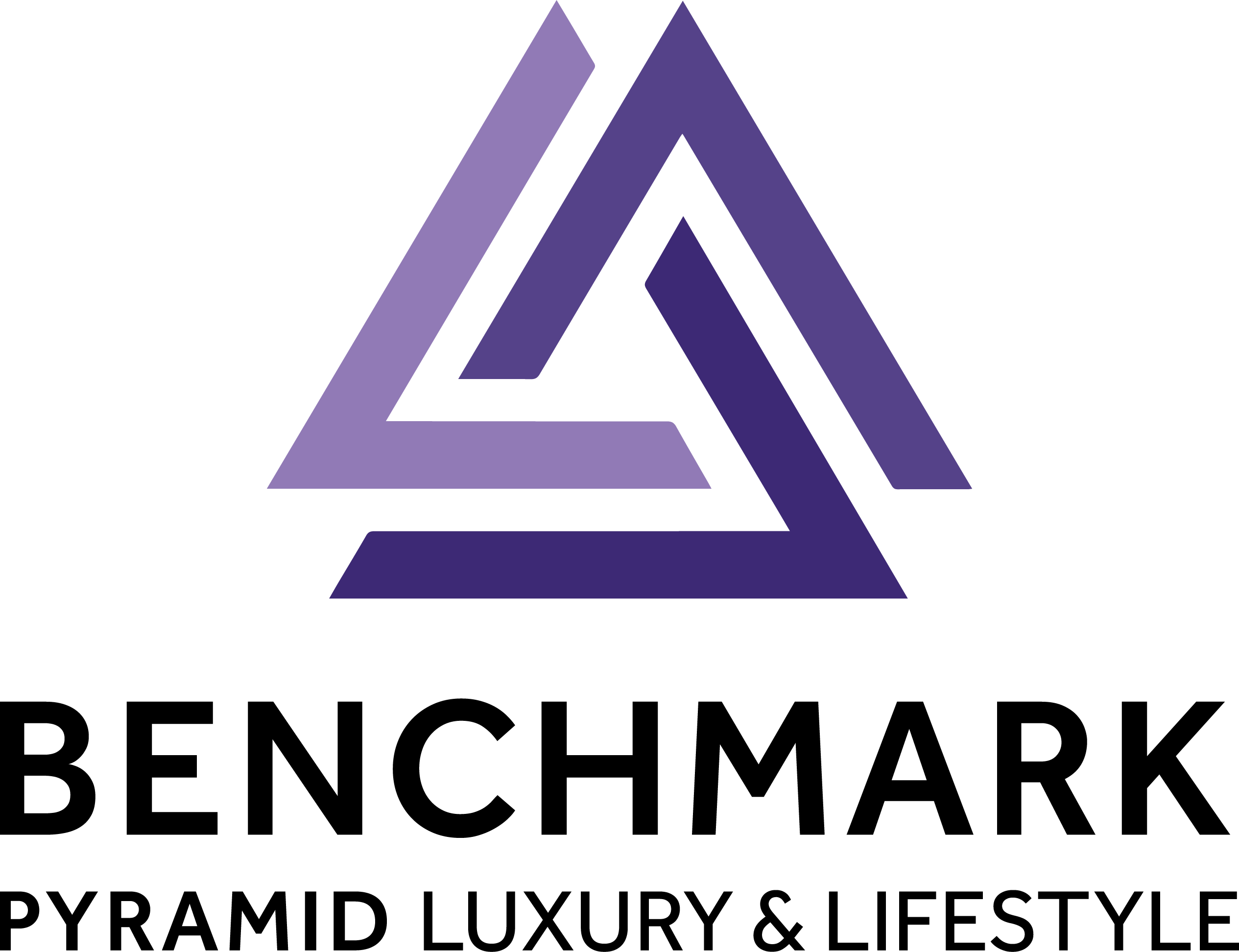 Employer Profile
94 Room Resort profile
About Us
Costa d'Este provides an exclusive beachfront haven with a wonderful array of amenities available for our guests to enjoy. Enjoy locally grown, organic produce at The Wave Kitchen & Bar, or relax at one of our two bars. Rejuvinate in our full-service spa and fitness center, or heated pool. Take the day off to explore our convenient beachfront access with beach chair, stand up paddle board, ocean kayaking, and snorkeling rental. Costa d'Este Beach Resort offers an opportunity to enjoy relaxing, fun-filled recreational activities, personalized catered events, and intimate meetings and retreats.
As a top ten celebrity-owned hotel of the world*, Costa d'Este Beach Resort is a haven from the ordinary. The twin five-story, art-deco inspired towers define chic sophistication with sweeping views of the Atlantic Ocean. Costa d'Este Beach Resort offers the pinnacle of unpretentious luxury for the most sophisticated travelers and laid-back beach enthusiasts alike. Vero Beach, Florida is often referred to as the "Hamptons of Miami." This unaffected resort town offers the experience of Florida of yesteryear, with shorelines that still reflect an unprecedented natural integrity.
Our Culture - Be The Difference
"Be The Difference" is servicing our guests in a manner that creates a "wow" experience with a lasting impression. It inspires us to create outstanding and personalized guest experiences, that leave a lasting impression for years to come. In this process, we empower each employee to assist us with making the guest experience memorable. "Being the difference" can also be with each other, and we encourage each employee to "be the difference" with their co-workers.
We want all our employees to to say " I get to go to work today" and wake up inspired to come to work. Our management team's primary focus is our employees; we ensure that each employee has a professional, fun, and safe place to work. Each of our 115 employees are unique and we celebrate our employees cultures with our monthly luncheon among other acknowledgments to make each employee feel appreciated by all of us.
Hometown Hospitality - Caring for our community is not a pastime, but a passion
Hometown Hospitality represents the unwavering service commitment of Costa d'Este Beach Resort employees to our customers and our communities. In a constantly changing world, Costa d'Este advocates responsible citizenship to Vero Beach. We believe that our property, our people, and our vision can make a difference in the lives of many in our community. The diverse individuals that create our core are what make Costa d'Este a family and bind us to our community. This uniquely-committed group shares a common culture. These values of this culture are expressed through respect, compassion, challenge, and change.