Popular jobs
Jobs by state
Jobs by category

600 E. Market Street
San Antonio, TX 78205

Jobs
No current jobs at Grand Hyatt San Antonio
About This Employer
Managed by: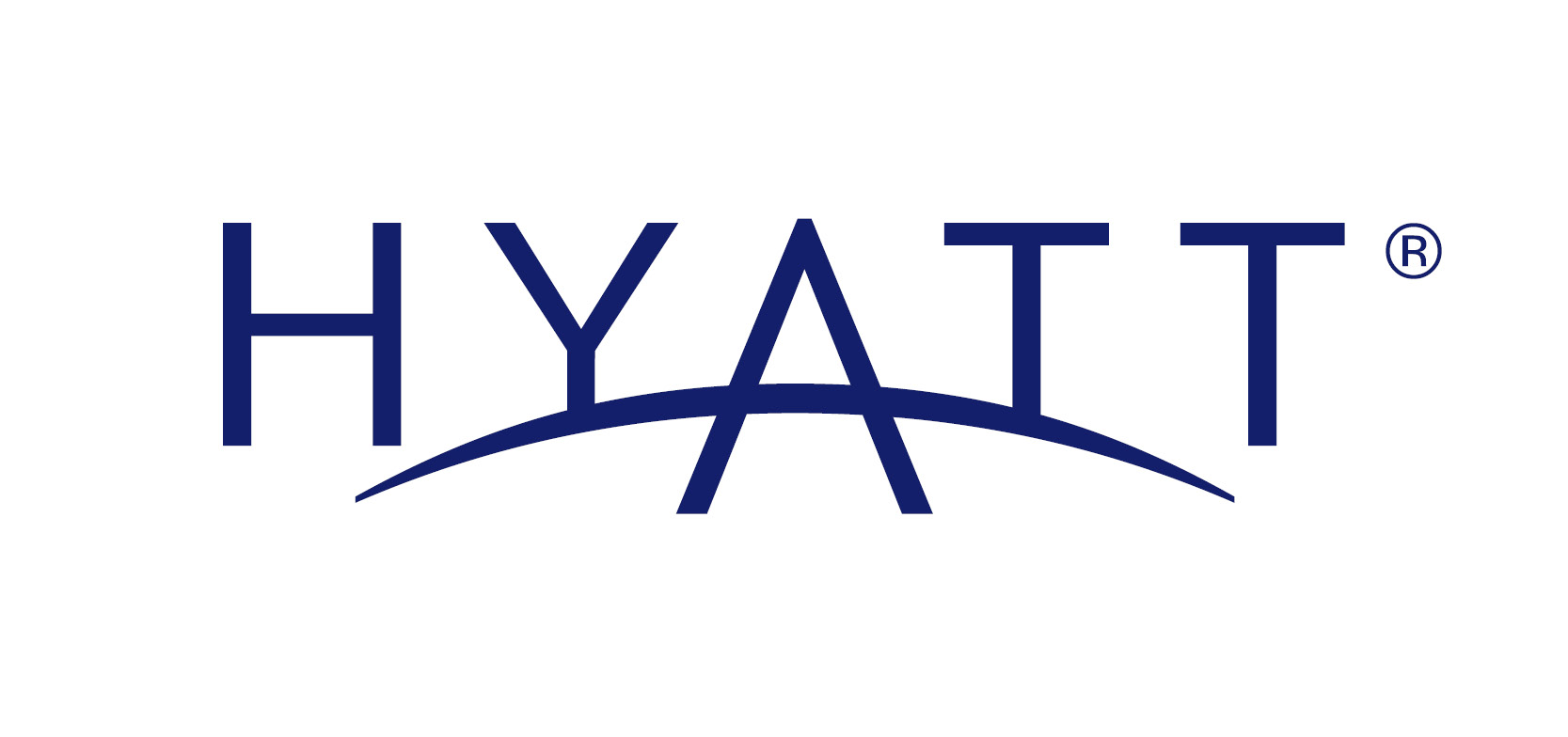 Employer Profile
1,003 room Hotel profile
Our Career Paths Are As Varied As Our Properties
Hyatt is one of the most recognizable names in the hospitality industry. With its vast cultural and geographic diversity, Hyatt has many alternatives to ones success. Whether you're interested in gaining valuable experience as an intern or a Corporate Management Trainee, beginning your career in an entry-level position, or challenging yourself as an accomplished professional, Hyatt offers exciting and rewarding career options in many different areas. There's virtually no limit to where your ambition can take you in our world-class organization.