Popular jobs
Jobs by state
Jobs by category

1644 Richmond Road
Williamsburg, VA 23185

About This Employer
Managed by: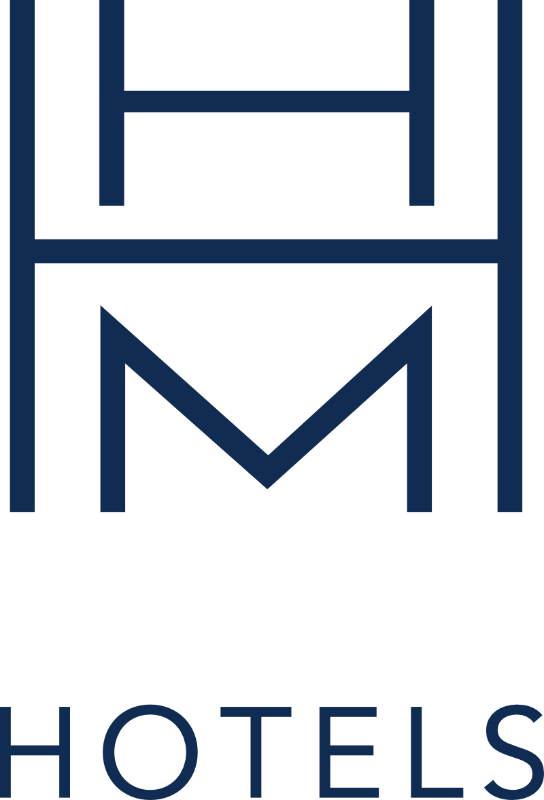 Employer Profile
120 Room Hotel profile
The newly renovated SpringHill Suites by Marriott in historic Williamsburg, Virginia provides a sensible choice for travelers to Virginia's historic triangle of Colonial Williamsburg, Jamestown and Yorktown. Located in the heart of Colonial Williamsburg's historic district, this hotel offers nearby attractions including Busch Gardens, Water Country USA, Colonial Williamsburg, the College of William and Mary, Merchants Square Shopping District, Prime Outlets, the Williamsburg Winery, and The Pottery. Golfers can enjoy the experience of 15 championship golf courses such as Kings Mill, Stonehouse, Royal New Kent and Golden Horse Shoe. Local corporations include the National Center for State Courts, Anheuser-Busch, Inc., Camp Perry, Sentara and Riverside Health Systems, nearby government facilities include Cheatham Annex, Yorktown Naval Weapons Depot, West Point Armor Group International Training and Fort Eustis.
A perfect place for someone just like you.
What makes a workplace feel like home? It's a place that brings out your best, every day. Because it makes you want to be better, every day. It's a place where your strengths are appreciated. Where people welcome you as you are. And applaud you for where you're going.
We invite you to search and apply for jobs at Marriott—and discover opportunities to explore whatever inspires you.
Explore and grow with Marriott
Discover the power of belonging. At Marriott, we feel it every day. It comes from being recognized. It comes from knowing Marriott sees talent in each of us. And, it comes from working together, as a family, to make our guests feel as much at home as we do. If this sounds right to you, join us, and find the place that's right for you.