Popular jobs
Jobs by state
Jobs by category

546 MacArthur Drive I-49 at US 71/165, Exit #86
Alexandria, LA 71301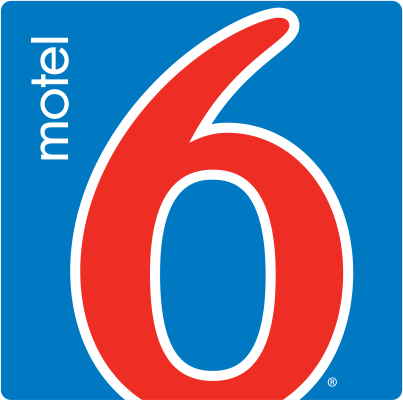 About This Employer
Managed by: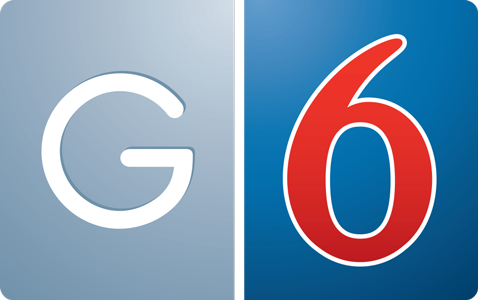 Employer Profile
Hotel profile
Motel 6 Alexandria is conveniently located to the Louisiana Convention Center, Kent Plantation House, Alexandria Zoo and Mall. We offer WiFi available in all guest rooms for $2.99 per 24 hours, an outdoor pool open April - November, and truck parking.
Local Business / Attractions
Kent Plantation House: 0.8 mi
Louisiana Convention Center: 1.6 mi
Alexandria Zoo: 2.0 mi
Crossroads Coliseum: 2.5 mi
Alexandria Museum of Art: 3.2 mi
River Oaks Square Arts Center: 3.3 mi
Louisiana Technical College: 3.6 mi
Louisiana State University Alexandria: 9.0 mi

Airports
Alexandria International Airport: 5.0 mi

Motel 6 Policies
All guest registering must be at least 18 years of age and must present valid picture identification
Check-in time is 3:00 PM

Motel 6 – An Iconic American Brand
The first Motel 6 opened in Santa Barbara, CA, in June 1962 and has been in continuous operation ever since. Fifty years later, Motel 6 has become synonymous with the economy lodging segment and is currently the largest owner/operator in the U.S. economy segment with more than 1,100 motels operating in 49 states and five Canadian provinces. The brand's assets are strategically located throughout the country – close to airports, freeways and other thoroughfares.
Motel 6 is supported by an experienced management team and a best-in-class operating platform, each committed to protect the brand's core business strategy – providing travelers with a clean, comfortable room and great service, always at the lowest price of any national chain. The consistent, unwavering commitment to this brand positioning has successfully established Motel 6 as an iconic American brand – currently maintaining 99 percent brand awareness in the U.S.
Motel 6's universal brand recognition is supported by its award-winning (We'll leave the light on for you®) advertising campaign.