Browsing 3 General Manager Jobs
Displaying all 3 jobs
General Manager
jobs
Active Filters:
---
October 13, 2017
Be part of the 1st Kansas City Downtown NEW hotel in 30+ years!!
Kansas City, MO
October 3, 2017
Excellent opportunity with this growing and innovative company located in Nashville, TN! Company offers a great work environment, excellent benefits and career development opportunities!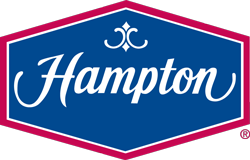 Nashville, TN
October 13, 2017
Engaging, dynamic, agent for change – is this you?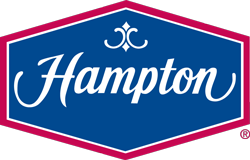 Nashville, TN