Browsing 3 Sales & Marketing Jobs
Displaying all 3 jobs
Sales & Marketing
jobs
Active Filters:
---
October 23, 2017
Brand new extended stay hotel searching for an innovative, self-driven Sales Manager!

Miami, FL
September 26, 2017
Enjoy making people smile? Passionate about learning? Have a desire to join a growing opportunity? This position is for you!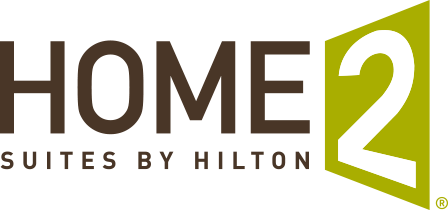 Miramar, FL
October 10, 2017
Fairfield Inn and Suites Jacksonville Airport is looking for a highly energetic, upbeat and enthusiastic Sales Coordinator to join our team. If you like meeting new people, pay attention to details and aim to provide personalized service this will be the position for you!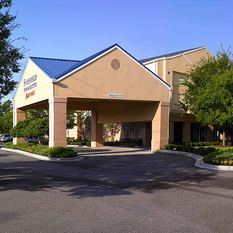 Jacksonville, FL