Dishwasher jobs within 50 miles of Milwaukee, WI (3 jobs)
Displaying all 3 jobs
Dishwasher
jobs within
50
miles of
Milwaukee, WI
---
August 17, 2017
Part Time
The Abbey Resort is the employer of choice for exciting opportunities in a professional and friendly team environment!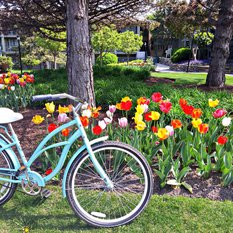 August 14, 2017
Part Time
Reliable, hardworking individuals needed!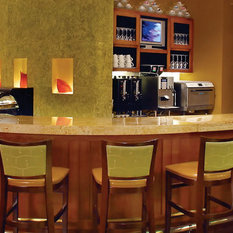 August 15, 2017
Embassy Suites by Hilton Milwaukee-Brookfield is looking for a self starter! Do you want to work in a kitchen but don't know where to start? Come apply for our open steward position. We are looking for the right candidate! Is that you?! Stop by and apply today!