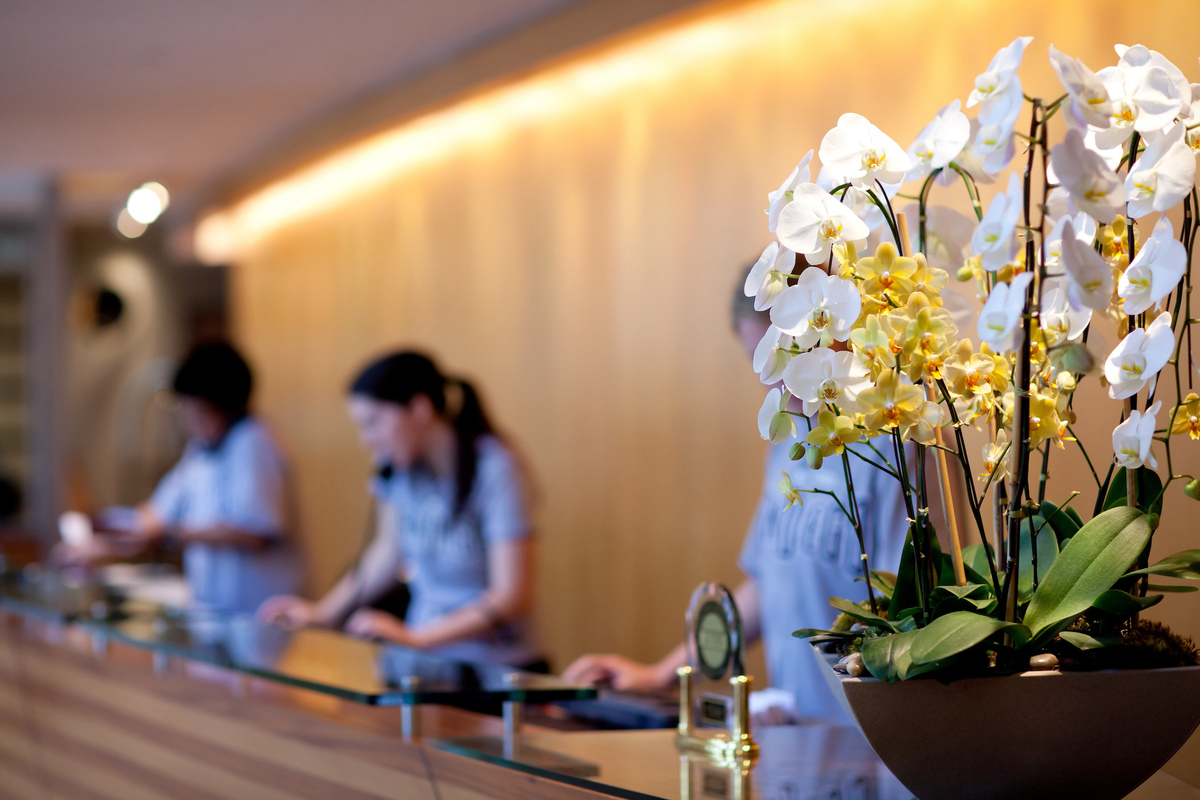 Hotel Front Desk Agents set the tone for a guest's experience. A warm and friendly smile can turn a stressful travel day into the relief and relaxation of feeling at home. Guest service representatives check guests in, answer questions, and are a general resource that guests can rely on.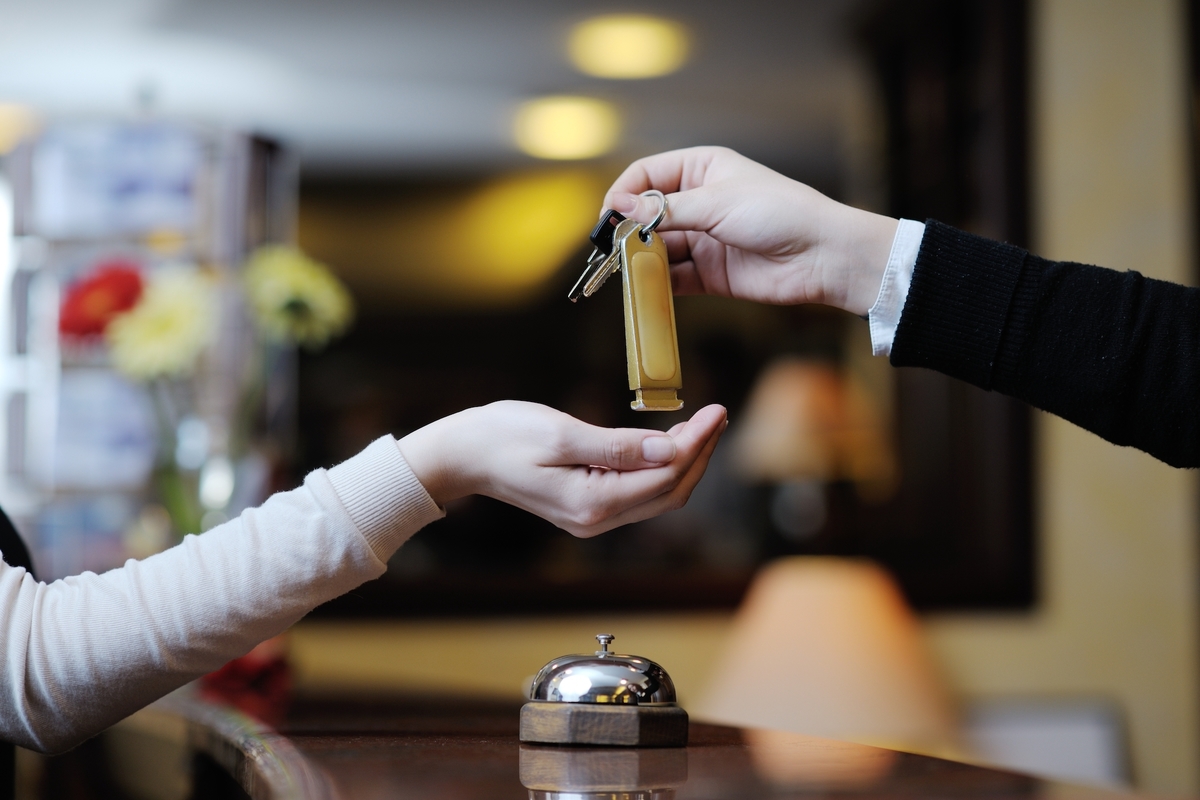 Are you friendly by nature? Do you enjoy making others feel welcome? Are you always the one offering to be the host? Then being a front desk agent might be a rewarding career for you. You can help create a home away from home for guests as you expand your career in the hospitality industry. Front desk agent positions are great ways to learn the inner workings of a hotel. Explore Front desk career opportunities today.
Find Front Desk Job Openings...