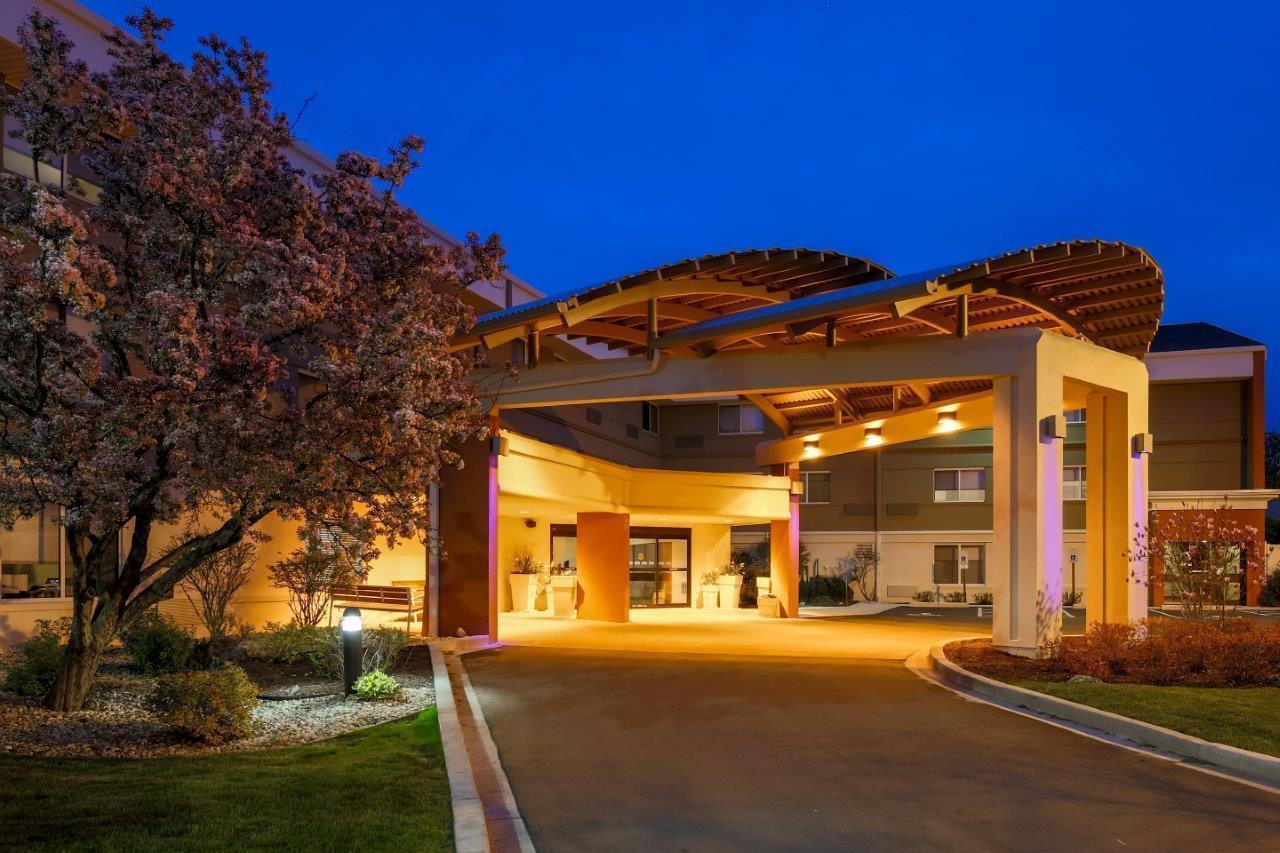 About the company
Genuine Hospitality, was established in 2018 and quickly became a leading hotel management company in the Midwest.  Co-founders Kurt Furlong & Rob Willard, joined forces, forming an even stronger unity of industry veterans of the hospitality industry.
Co-founded and led by Rob Willard & Kurt Furlong, Genuine Hospitality provides over 60 years of experience in hotel development, revenue generation, revenue management, operations and accounting services.
Genuine Hospitality executives recognize and understand the complexities associated with hotel development and investment options and gain repeat investors, by developing growth strategies that cater to those who appreciated aggressive, yet selective investment criteria.  Our hospitality experience, expertise and approach delivers superior results.