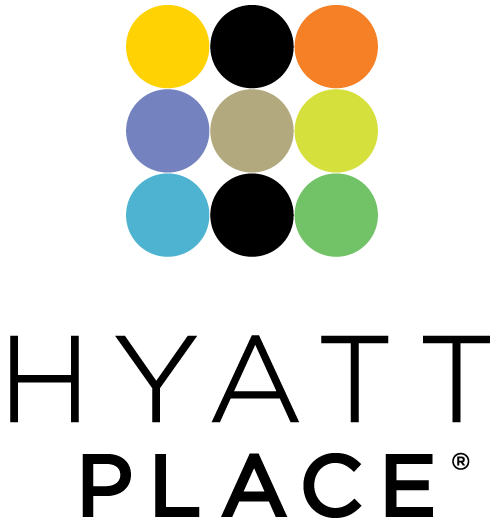 Job Description
Essential Functions:
Plan and direct the full administration of the Food and Beverage Department to meet the organization's strategic goals and daily tactical needs of the operation. · Clearly describe, assign and delegate responsibility and authority for the operation of the various food and beverage sub-departments and collaboratively work with direct reports to achieve goals.
Develop, implement, and monitor schedules for the Food and Beverage Department to achieve a profitable result.
Manage the hiring, scheduling, and training of new team members. Manage on a daily basis the coaching, counseling, disciplining, and termination of team members as needed. Manage on a regular basis the performance management development, annual performance appraisals, and performance increases of all subordinates.
Responsible for coaching direct reports, monitoring the counseling and disciplining of team members by direct reports; clearly communicating job expectations; planning, monitoring, appraising, and reviewing job contributions; planning and reviewing compensation actions; enforcing company employment policies and procedures.
Plan and administer a training and development program within the department which will provide well-trained employees at all levels. Mentor and celebrate the advancement of those persons qualified and interested in career development.
Monitors the quality of the guest experience. Educates direct reports on, and enforces customer service standards; resolves problems; completes audits; identifies trends; determines system improvements; implements change (as necessary).
Meets Food and Beverage financial objectives; prepares an annual budget; forecasts and monitors controllable expenditures; analyze variances; initiates corrective actions.
Participates in the creation of attractive menus and plate presentations designed to attract and retain the company's target customer market.
Controls cost through education and training of direct reports, encouraging a thorough and ongoing review of portion control, quantities of preparation, measurement of waste, and ensuring high quality of preparation. Implement effective control of food, beverage, and labor costs among all reporting departments.
Develop, recommend, implement and manage the department's budget; continually analyze, forecast, monitor, and control the labor and food costs through various methods to meet/exceed management/budget.
Compliance with local regulations of the alcoholic beverage commission and health department(s).
Maximizes bar profitability by ensuring portion control; monitoring accuracy of charges.
Maintains a safe, secure, and healthy environment by establishing, following, and enforcing sanitation standards and procedures; complying with legal regulations; securing revenues; developing and implementing crisis and disaster plans.
Maintains ambiance by controlling lighting, background music, linen service, glassware, dinnerware, utensil quality, and placement, and monitoring food presentation and service.
Updates job knowledge by participating in educational opportunities; reading professional publications, attending seminars and trade shows.
Achieves operational objectives by contributing information and recommendations to strategic plans and reviews; preparing and completing action plans, and implementing productivity measures and metrics.
Job Requirements
Ability to effectively deal with internal and external customers.
Designs the organization for optimal customer service. Promotes excellence by providing superior service to each customer.
Develops detailed, realistic, and comprehensive plans that support organizational objectives.
Effectively allocates resources and time across groups or departments.
Successfully manages people to achieve performance goals.
Excellent people management skills including resolving conflict, coaching and developing others, promoting teamwork, and performance management.
Takes an exhaustive approach to every task. Committed to comprehensive and in-depth analysis, planning, and implementation of every work effort.
Strong multi-tasking skills. Completes several concurrent tasks.
Extensive experience in culinary, restaurant, and bar required
Apply