Delta Hotels Jobs
Displaying all 3 jobs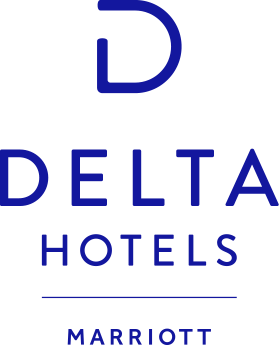 Jobs at
Delta Hotels
Active Filters:
---
Looking for experienced housekeepers for our newly renovated Marriott premium brand!
June 25, 2020
Looking for a highly motivated, goal oriented Sales & Catering Manager for our newly renovated and recently converted Marriott Full-Service Premium Brand.
June 15, 2020
Looking for an experienced night auditor to join our team!