Residence Inn by Marriott Jobs
Displaying all 3 jobs
Jobs at
Residence Inn by Marriott
Active Filters:
---
May 10, 2021
Lead the team who helps our hotel dazzle and shine at every threshold!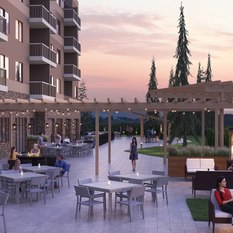 May 10, 2021
We are looking for a Chef /Food & Beverage Manager to lead both our kitchen and food & beverage team to hospitality greatness, with a devotion to quality ingredients and products, a strong and respectful leadership style and an eye for detail!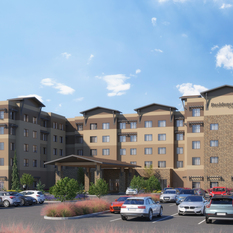 May 10, 2021
A "hands-on" management opportunity at the heart-of-the-house!