Catering/Banquet Hotel Jobs
Displaying all 3 jobs
Catering/Banquet
jobs
Active Filters:
---
December 4, 2017
Widewaters Hotels is seeking a reliable, efficient Full time employee for Banquet Set Up. Hospitality experience is desired but not required. The Holiday Inn is a beautifully renovated property located in South St. Louis, MO. This is a great opportunity to join a fun, winning team!

St. Louis, MO
November 30, 2017
Do you have a natural ability to lead and motivate a team to success? Widewaters Hotels is looking for an inspiring BANQUET MANAGER for the BRAND NEW The Porter Hotel – Curio Collection by Hilton located in Portland, OR! If you are looking to grow on an outstanding TEAM, apply today!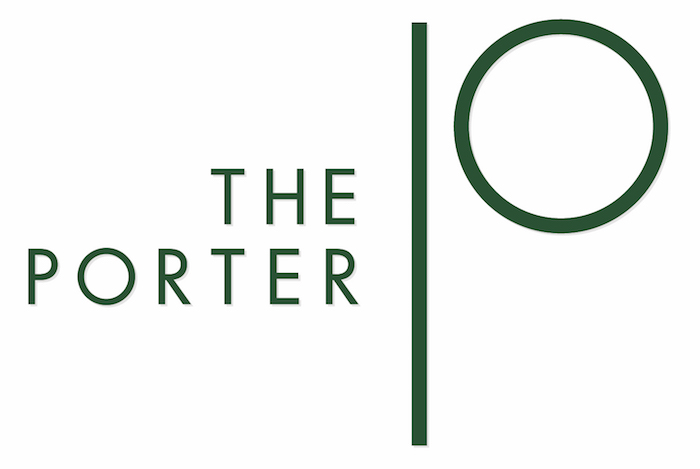 Portland, OR
December 11, 2017
Widewaters Hotels is seeking a BANQUET MANAGER at our Beautiful Elms Hotel & Spa located in Excelsior Springs, MO! Apply today to join a winning team!
Excelsior Springs, MO