Engineering/Maintenance Hotel Jobs
Displaying all 3 jobs
Engineering/Maintenance
jobs
Active Filters:
---
December 3, 2017
Part Time
"Are you looking for a flexible part time position or second job that can work around your current schedule? We are looking for a talented repair specialist that will work with us to keep our guestrooms in top condition. Click apply today!"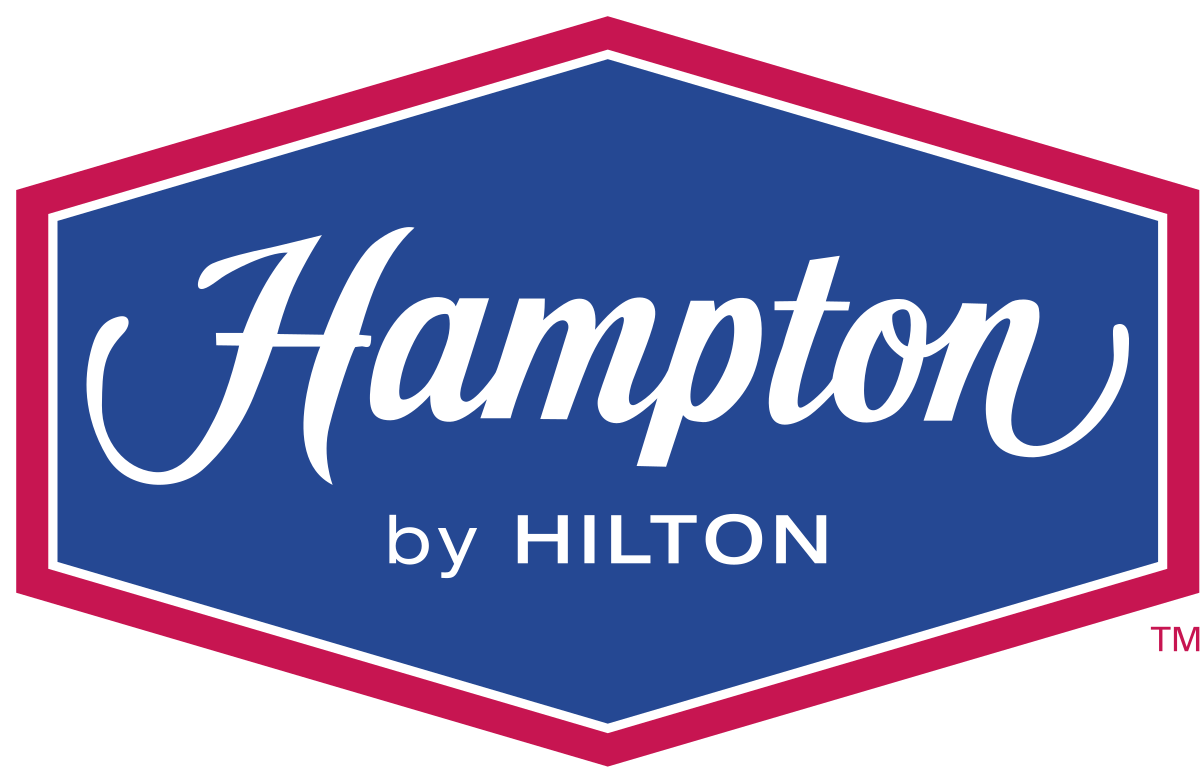 Natick, MA
November 27, 2017
Are you a team player? Looking for an exciting place to use your knowledge? If you answered yes, than we have a position for you to fill! We are looking for a Chief Engineer who will help keep our location in top running condition and lead our Engineering Department to do the same!!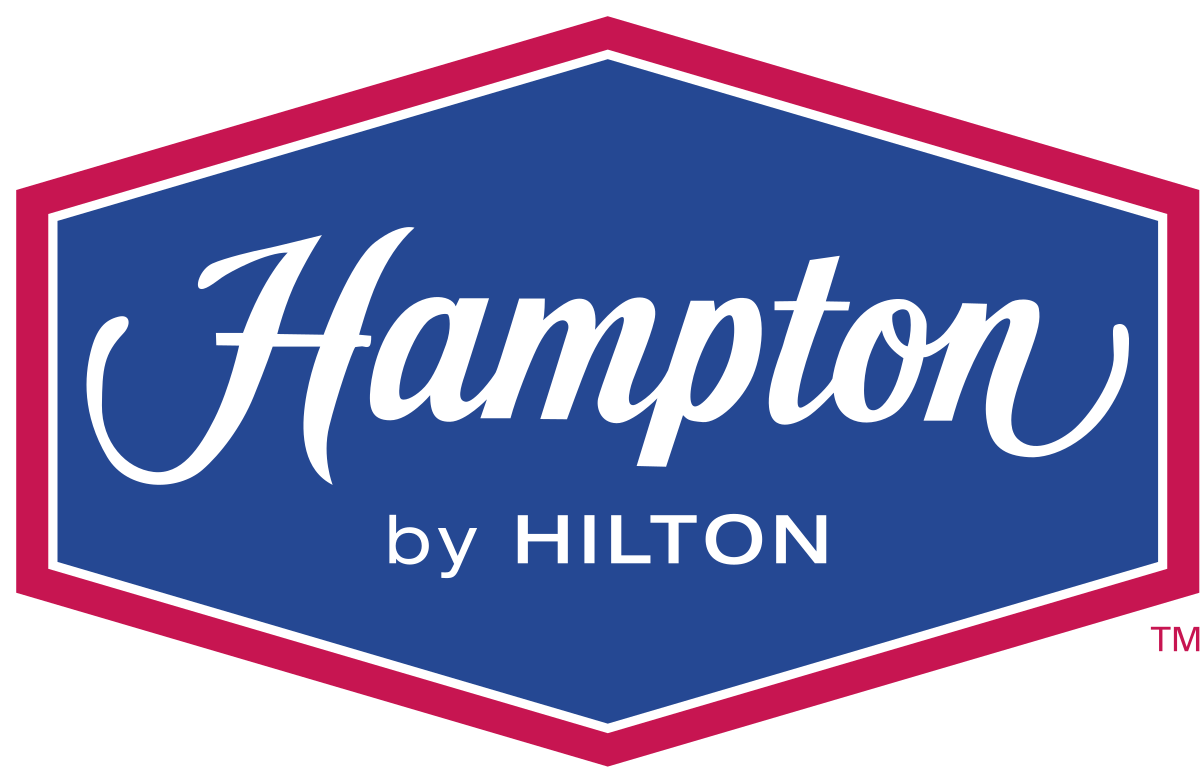 Natick, MA
November 21, 2017
Amazing Opportunity! Newly renovated hotel in Natick is seeking an experienced Maintenance Engineer with previous hotel maintenance experience!

Natick, MA