Food & Beverage Hotel Jobs
Displaying all 3 jobs
Food & Beverage
jobs
Active Filters:
---
December 7, 2017
Part Time
The best way to find yourself is to lose yourself in the service of others.
Davenport, IA
November 27, 2017
You can't just eat good food. You've got to talk about it too. And you've got to talk about it to somebody who understands that kind of food.
Midland, TX
November 15, 2017
Come join a fun team! We offer great benefits, excellent pay, and upward mobility opportunities!!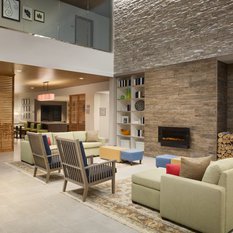 Asheville, NC