General Manager Hotel Jobs
Displaying all 3 jobs
General Manager
jobs
Active Filters:
---
February 27, 2018
HVMG is seeking a General Manager with Hilton brand experience! Excellent leader with proven track record, come and join a growing, innovative company! 5+ years leadership in a full service Hilton hotel required! Ability to build and maintain excellent relationships with brand and owners.
San Rafael, CA
March 18, 2018
Seeking Excellent GM for our newest addition! Sheraton Plantation Suites, FL!
Plantation, FL
March 22, 2018
Experienced Hands on Doubletree Hotel General Manager! Ability to lead Sales initiatives on property, highly focused on attainment of revenue goals. Excellent relationship building skills and the proven ability to lead a team to successfully reach hotel goals!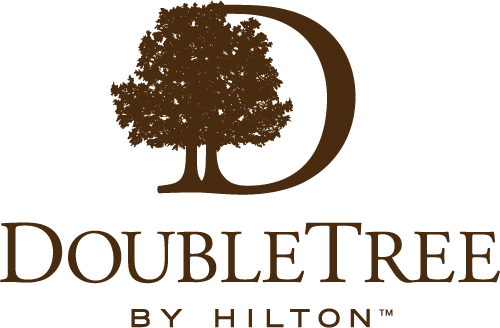 Washington, PA