General Manager Hotel Jobs
Displaying all 3 jobs
General Manager
jobs
Active Filters:
---
October 16, 2019
Seeking hands on General Manger for SpringHill Suites by Marriott Orange Beach at The Wharf! Managed by Hospitality Ventures Management Group, come and join a growing and Excellent company!
October 10, 2019
"HVMG is seeking an experienced General Manager with IHG experience! Are you a hands on leader who can inspire your team &deliver outstanding results?! Do you enjoy being involved with your local community & building relationships? Then we would LOVE to hear from YOU!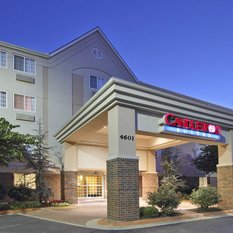 September 19, 2019
HVMG is seeking a General Manager with proven track record, come and join a growing company! GM experience in a full service Hilton Hotel/Resort ideal. You will possess the experience and ability to bring the Embassy Suites by Hilton Scottsdale Resort to its full potential!