General Manager Hotel Jobs
Displaying all 3 jobs
General Manager
jobs
Active Filters:
---
July 29, 2021
Chartwell Hospitality, and the Hampton Capitol View, is recruiting for an Assistant General Manager to lead Operations, and eventually be promoted within to General Manager. We are a company that proudly promotes within – come pave your way to becoming the next leader at one of our hotels!
July 29, 2021
Exciting opportunity our food & beverage and operations team on an experienced hotel team!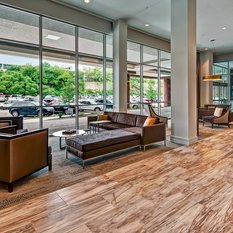 July 20, 2021
Excellent opportunity with this growing and innovative company headquartered in Nashville, TN! Company offers a great work environment, excellent benefits and career development opportunities!