Guest Services Hotel Jobs
Displaying all 3 jobs
Guest Services
jobs
Active Filters:
---
July 1, 2020
First impressions create lasting impressions---lead our Guests Services team in creating first impressions that delight and surprise our guests!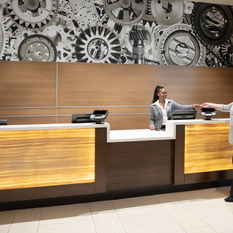 June 26, 2020
Working at night leaves your days wide open....calling all night owls!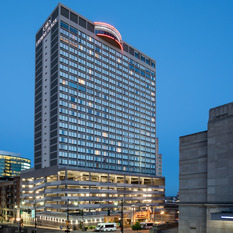 June 22, 2020
The Verve is looking for a positive, motivating, and hospitable member to join the team as our guest service supervisor!