Guest Services Hotel Jobs
Displaying all 3 jobs
Guest Services
jobs
Active Filters:
---
May 11, 2019
Steer your career to a GREAT destination! Drive is what moves the vehicle of a fulfilled life!
May 9, 2019
People who personify our drive to exceed guest expectations, thrive on diversity and are anxious for an exciting career - Welcome! Opportunity abounds here!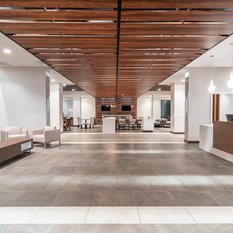 ""We have an immediate part time opening offering free parking, on-site discounts on Wyndham Hotels & Radisson Hotel stays."