Housekeeping Hotel Jobs
Displaying all 3 jobs
Housekeeping
jobs
Active Filters:
---
December 8, 2017
The newly renovated Comfort Inn North/Polaris is seeking housekeeping attendants with a keen eye for cleanliness! Come join our dedicated team - your role is vital in our hotel's success! Apply now!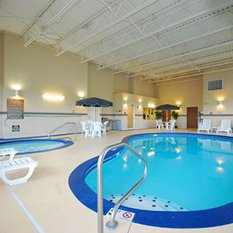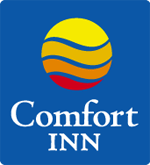 Columbus, OH
December 6, 2017
Your Time for a Career! Part Time – Full Time! Right Time – Right Place!!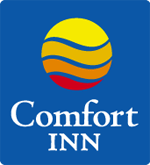 Midland, TX
December 12, 2017
Come and join our housekeeping department; we're looking for an amazing individual to fill the role as our room attendant!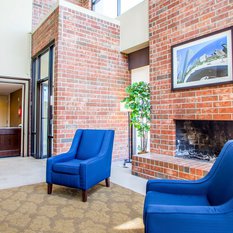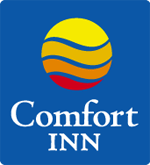 Downers Grove, IL