Housekeeping Hotel Jobs
Displaying all 3 jobs
Housekeeping
jobs
Active Filters:
---
May 14, 2021
The Inn at SentryWorld is about people and the relationships we build. Our atmosphere is welcoming. And our team is genuine, dedicated, and insightful when it comes to delivering excellent service. Join our detail-oriented housekeeping team and help maintain the beauty and charm of The Inn.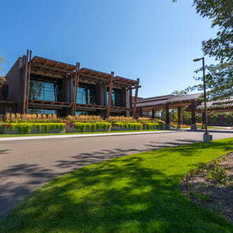 April 22, 2021
As the Public Space Attendant, you'll be responsible for ensuring The Inn's public spaces are cleaned and maintained on a regular basis. You'll help to provide a superior guest experience through your positive attitude and attention to detail.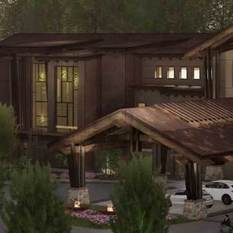 April 21, 2021
We are looking for full and part-time Laundry Attendants to help in creating an exceptional experience at The Inn at SentryWorld.