Rooms Division Hotel Jobs
Displaying all 3 jobs
Rooms Division
jobs
Active Filters:
---
October 6, 2019
We are seeking energetic, highly motivated and friendly people to take EXCELLENT care of our guests! Do you desire to develop the skills and the knowledge to grow within a company for advancement? Come and see why our guests and associates LOVE us!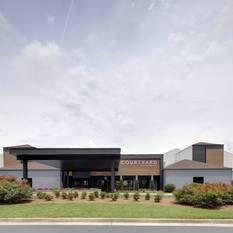 October 2, 2019
Come join our Excellent Team!
September 18, 2019
The Courtyard Austin University Area seeks a service minded front office manager to join our team!