Jobs within 50 miles of Austin, TX (3 jobs)
Displaying all 3 jobs
Jobs within
50
miles of
Austin, TX
Active Filters:
---
March 28, 2019
When you uncover a problem that affects the quality of our service, you have the personal responsibility to solve it! Be a player, not a spectator!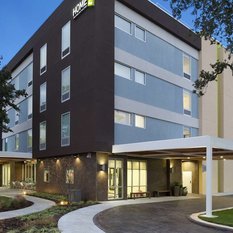 April 8, 2019
One person can make a difference, and everyone should try.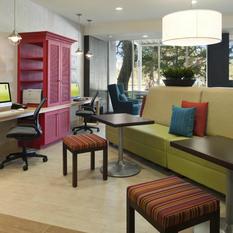 April 16, 2019
Leaders become great not because of their power, but because of their ability to empower others.