Jobs within 50 miles of Cincinnati, OH (3 jobs)
Displaying all 3 jobs
Jobs within
50
miles of
Cincinnati, OH
Active Filters:
---
June 20, 2021
Part-Time or Full-Time Hotel Shuttle Driver! Must be friendly! Meet all kinds of interesting people. Perfect for retirees! Get employee discount hotel rates at all Hilton/Hampton hotels in the world! This is a very fun job. Full-time gets full medical, dental, vision, vacation time, personal p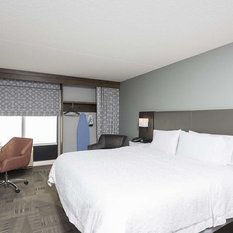 June 9, 2021
HOTEL FRONT DESK - FLORENCE KENTUCKY - PART-TIME and FULL-TIME AVAILABLE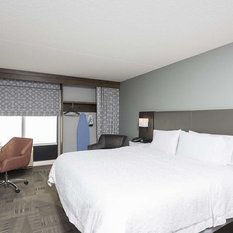 June 11, 2021
Come and grow with us!