Jobs within 50 miles of Deland, FL (3 jobs)
Displaying all 3 jobs
Jobs within
50
miles of
Deland, FL
Active Filters:
---
September 25, 2019
Engineer III must have a minimum 6 months of strong hotel maintenance experience, with emphasis on commercial/residential painting, dry wall & wall paper installation. Must be able to work flexible shifts to include weekends and holidays.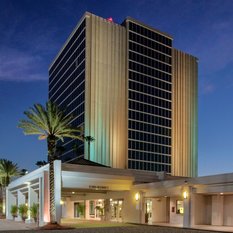 October 21, 2019
When you uncover a problem that affects the quality of our service, you have the personal responsibility to solve it! Be a player, not a spectator!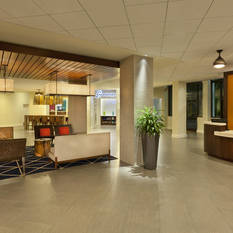 October 8, 2019
We are looking for a Full Time Maintenance candidate, with 1 year of previous hotel engineering experience. Must also have strong hospitality skills and be able to work flexible evening & midnight shifts, to include weekend & holidays.