Jobs in Georgia (3 jobs)
Displaying all 3 jobs
May 23, 2019
People who personify our drive to exceed guest expectations, thrive on diversity and are anxious for an exciting career - Welcome! Opportunity abounds here!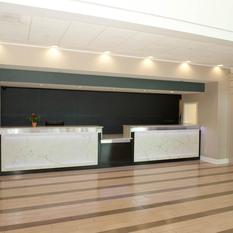 May 31, 2019
You've got the skills! Join our Team for the FUN, Benefits and career options!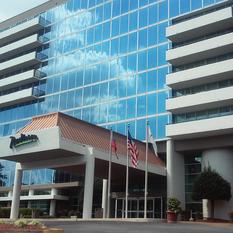 May 29, 2019
Come join Aimbridge the largest Hospitality Management company in the United States.