Jobs in Georgia (3 jobs)
Displaying all 3 jobs
Jobs in
Georgia
Active Filters:
---
People who personify our drive to exceed guest expectations, thrive on diversity and are anxious for an exciting career - Welcome! Opportunity abounds here!
I often think that night is more alive and more richly colored than the day.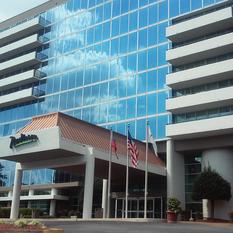 One cannot think well, love well, sleep well, if one has not dined well.