Jobs within 50 miles of Indianapolis, IN (3 jobs)
Displaying all 3 jobs
Jobs within
50
miles of
Indianapolis, IN
Active Filters:
---
April 18, 2019
People who personify our drive to exceed guest expectations, thrive on diversity and are anxious for an exciting career - Welcome! Opportunity abounds here!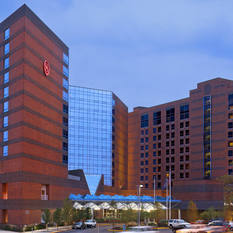 April 5, 2019
One cannot think well, love well, sleep well, if one has not dined well.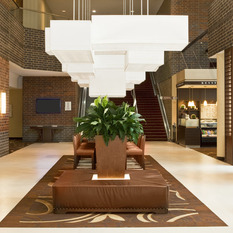 April 24, 2019
You can't just eat good food. You've got to talk about it too. And you've got to talk about it to somebody who understands that kind of food.