Jobs in Massachusetts (2 jobs)
Displaying all 2 jobs
Jobs in
Massachusetts
Active Filters:
---
Are you looking for a challenging and rewarding "next" role on the hospitality scene? If so, we may be just the place for you!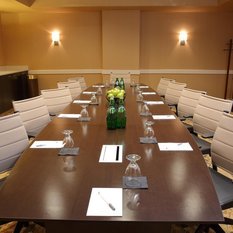 Hilton Travel Benefits
Hampton's Motto is "Making You Happy Makes Us Happy". Show your "Hamptonality" every day helping our clients by making them Happy!