Popular jobs
Jobs by state
Jobs by category

300 Court St
Charleston, WV 25301
Telephone (304) 347-8700
Reservations (304) 347-8700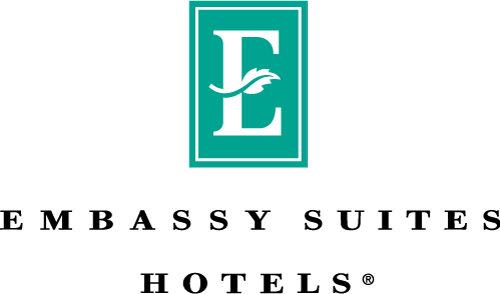 About This Employer
Managed by: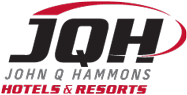 Employer Profile
253 Room All Suite profile
Why People Like to Work for Us
8 of 22 managers promoted from hourly positions
Promoted 4 managers in 2006
We provide excellent training programs to prepare employees for advancement
Existing employees are notified each time a new position becomes available throughout the hotel and company
Awards
9 consecutive Outstanding Quality Assurance inspections
2005 'Expect the Best of West Virginia' Award
#4 in the company for the 2006 Associate Opinion Survey
2006 Best Hotel in Kanawha County Award
Highlights
Within walking distance of the Charleston Town Center Mall and other local attractions
Complimentary cooked-to-order breakfast every morning
Just off Interstate 77 and only 15 minutes to Yeager (CRW) Airport
Indoor swimming pool
Nearly 15,000 sq. ft. of meeting and function space for 1,200 guests
Be A Quality Ambassador
Embassy Suites Hotels™ has perfected the full-service, upscale, all-suite hotel. Built on a long-standing legacy that is both inviting and comfortable, Embassy Suites properties provide guests with "More Reasons to Stay®," offering open-air atriums, complimentary cooked-to-order breakfast, spacious two-room suites and complimentary Manager's Receptions every evening. Whether they are traveling for business, with their family, with a group, or for leisure, our guests return again and again to experience the consistently awarded, best-in-class customer service provided at Embassy Suites.
At Embassy Suites Hotels™ we reward our Team Members for their individual contributions to our shared success, encourage open communication, and promote involvement in community service projects. Join us in creating an environment of continuous improvement and award-winning guest satisfaction.