Popular jobs
Jobs by state
Jobs by category
101 E Locust St
Des Moines, IA 50309
Telephone (515) 244-1700
Reservations (515) 244-1700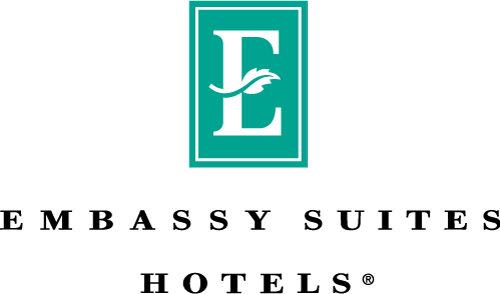 Job Openings
2 job openings
Convention Services Manager

Join the largest independent developer of first class, full service hotels in the United States. Enjoy great benefits, a great compensation package, and award winning associates. Your search for opportunities stops here.

Guest Services Assistant Manager

Maintain a high quality of services offered to guests through management of the functional areas of reservations, guest registration, bell services, telephone services and guest accounting.
About This Employer
Managed by: