Popular jobs
Jobs by state
Jobs by category

Three Ravinia Drive
Suite 2900
Atlanta, GA 30346-2149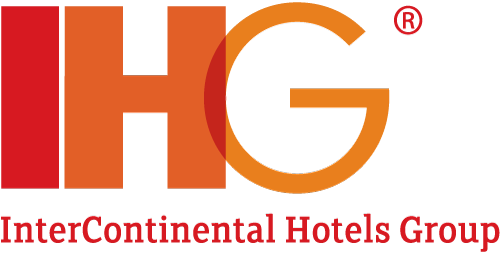 Jobs
No current jobs at InterContinental Hotels Group (IHG)
About This Employer
Managed by: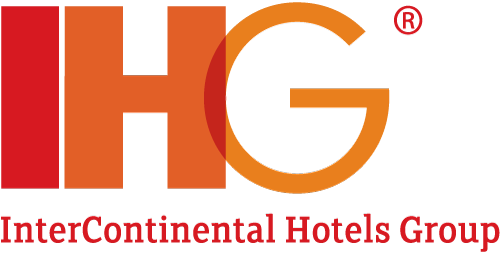 Employer Profile
Corporate Office profile
Company Description
About Us
Discover a culture where our seven individual and unique hotel brands all work towards one ultimate goal, to create Great Hotel Guests Love. Whichever of our brand you work for at IHG we promise to give you Room to be yourself and value you for the contributions you make to our success.

Welcome to the global company that offers you more than any other hotel company in the world. With more rooms in an ever growing portfolio of hotels across more and more locations, we can offer you more opportunity, more variety and more support for your career.
Why People Like to Work for Us
Our culture
There's a simple reason why IHG is so successful - it's the reason we all come to work.

Everyone at IHG is focused on creating Great Hotels Guests Love. Whether we are working in one of our hotels or one of our corporate offices across the world, we pull together as one company with this one goal. We want our guests to love our hotels, because guests that love hotels come back to them.

Like all successful relationships, the relationship between you and IHG will involve making promises to one another. Our commitment to give you Room to be yourself is our promise to you. In return we ask you to live our Winning Ways.
Room To Be Yourself
To make sure that all of us share our purpose of creating Great Hotels Guests Love and are engaged in achieving it, we have made a commitment to our people that we will create an environment and culture where they can give their best and make a difference. We call it Room to be yourself.

We may all work for different brands, speak different languages and like different things, but we're all passionate about something. Whether your passion is karaoke or canoeing, we promise to give you an environment where you can bring the same amount of energy and enthusiasm to your job, and bring your unique personality to work.
Winning Ways
IHG's Winning Ways are how we behave every day - a set of behaviors that are helping us to become one of the very best companies in the world.

They reflect the values that are important to us and were developed through research with our employees across the world into how they behave at work every day and how they want the people they work with to behave.

Our Winning Ways provide a strong sense of shared purpose, and are critical to delivering our core purpose, as well as making us a great, enjoyable place to work.
Explore Our Winning Ways
Do the right thing
We always do what we believe is right and have the courage and conviction to put it into practice, even when it might be easier not to. We are honest and straightforward and see our decisions through.
We keep our promises and we don't let people down
We seek out the facts and trust our judgement
We take responsibility and take decisions even when they're difficult
Property Portfolio
Types of properties we operate

Hotel, Resort, All Suite, Extended Stay, Institutional

Types of locations include

Airports, Resorts, Major Cities, Small Cities, Suburban, Small Towns

Franchise affiliations

Crowne Plaza
Hotel Indigo
Holiday Inn Hotels and Resorts
Intercontinental Hotels and resorts
IHG Army
StayBridge Suites
Candlewood Suites

We have properties located in

Alabama, Alaska, Arizona, Arkansas, California, Colorado, Connecticut, Delaware, District of Columbia, Florida, Georgia, Hawaii, Idaho, Illinois, Indiana, Iowa, Kansas, Kentucky, Louisiana, Maine, Maryland, Massachusetts, Michigan, Minnesota, Mississippi, Missouri, Montana, Nebraska, Nevada, New Hampshire, New Jersey, New Mexico, New York, North Carolina, North Dakota, Ohio, Oklahoma, Ontario, Oregon, Pennsylvania, Rhode Island, South Carolina, South Dakota, Tennessee, Texas, Utah, Vermont, Virginia, Washington, West Virginia, Wisconsin, Wyoming, Nearly 4400 Hotels in 100 Countries. All 50 US States and all Canadian Provinces

Portfolio summary

We operate a total of 228 properties.
We franchise 4150 properties to other owners and operators.