Popular jobs
Jobs by state
Jobs by category

201 Hale Road
Manchester, CT 06040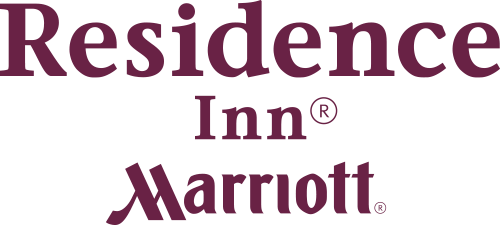 About This Employer
Managed by:

Employer Profile
96 Room Extended Stay profile
Thrive on long stays
We feature all the comforts of home with Marriott's passion for making every guest feel welcome. We are conveniently located near The Shoppes at Buckland Hills and Evergreen Walk where you can meet all your shopping and dining needs. Residence Inn is a mosaic of relaxing spaces. Our versatile guest suites feature separate living and sleeping areas and a fully equipped kitchen with refrigerator, microwave and coffee maker. An outdoor pool to keep you cool, a heated spa to melt your tensions away, and our popular Sport Court to expend energy. Whether traveling for business or pleasure our friendly staff anticipates satisfying our guests' needs. Residence Inn--room to relax, room to work, room to breathe.
A perfect place for someone just like you.
What makes a workplace feel like home? It's a place that brings out your best, every day. Because it makes you want to be better, every day. It's a place where your strengths are appreciated. Where people welcome you as you are. And applaud you for where you're going.
We invite you to search and apply for jobs at Marriott—and discover opportunities to explore whatever inspires you.
Explore and grow with Marriott
Discover the power of belonging. At Marriott, we feel it every day. It comes from being recognized. It comes from knowing Marriott sees talent in each of us. And, it comes from working together, as a family, to make our guests feel as much at home as we do. If this sounds right to you, join us, and find the place that's right for you.