Popular jobs
Jobs by state
Jobs by category

1164 Harrisburg Pike
Carlisle, PA 17013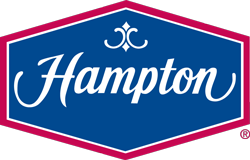 Jobs
No current jobs at Hampton Inn Carlisle
About This Employer
Managed by: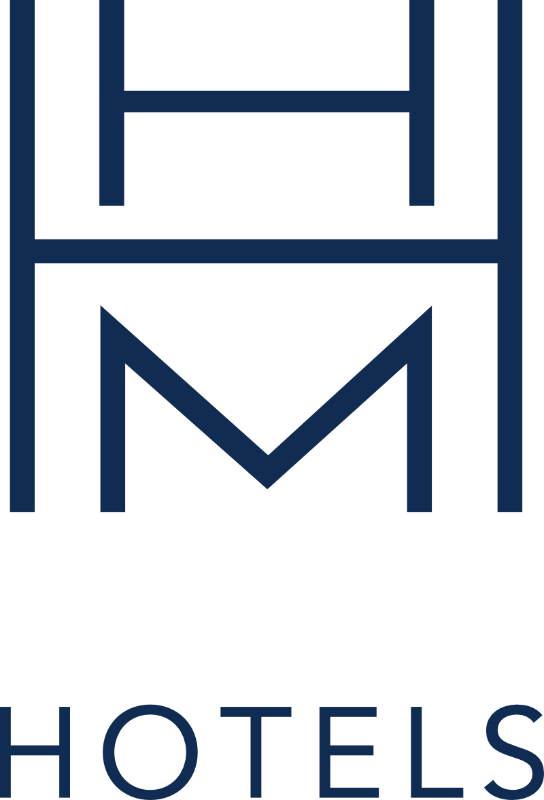 Employer Profile
97 Room Hotel profile
Profile
Check out the newly renovated Hampton Inn - Carlisle!
Conveniently located off the Pennsylvania Turnpike and I-81, the Hampton Inn - Carlisle is easily accessible from Harrisburg, Gettysburg, Mechanicsburg and Shippensburg.  The Hampton Inn is just north of downtown Carlisle and just a short drive from the Carlisle Fairgrounds, Dickinson College, the state capitol and Hersheypark.  At the Hampton Inn, you will find yourself within a half-mile of several dining options and just a short drive from the great shopping of the Carlisle Pike.
The hotel features 97 spacious guest rooms, including King Jacuzzi Rooms.  You will find an array of thoughtful amenities and features including complimentary high-speed Internet, a complimentary hot breakfast buffet and a heated indoor pool and whirlpool.  Whether traveling for business or pleasure you will find everything you need at the Hampton Inn - Carlisle.
Discover Your "Hamptonality"
"One unstoppable brand with irresistible personality." That's Hamptonality, and it's who we are. At Hampton®, our mission is to satisfy every guest, every time. We made satisfaction a promise from the start with our unconditional, 100% Hampton Guarantee™ — the strongest satisfaction guarantee in the industry.
With more than 1,900 hotels around the world, Hampton Team Members are part of one big, happy family—and that's how we treat our guests, too. Our friendly, authentic, caring and thoughtful brand of service is called Hamptonality, and it's more than a word: It's who we are. Hamptonality is the way we connect with our guests and each other. It's the spring in our step and the sparkle in our eyes.
Guests at Hampton Inn, Hampton Inn & Suites and Hampton by Hilton get a lot more than our signature Hampton® amenities – like a clean and fresh bed, a free, hot breakfast, and high-speed Internet. Here at Hampton®, we know "it's our staff, not our stuff" that sets us apart. Our Team Members provide award-winning Hamptonality at a great price for every guest, every time.
If you know how to bring enthusiasm, engagement and effort to your work, join us here at Hampton®.