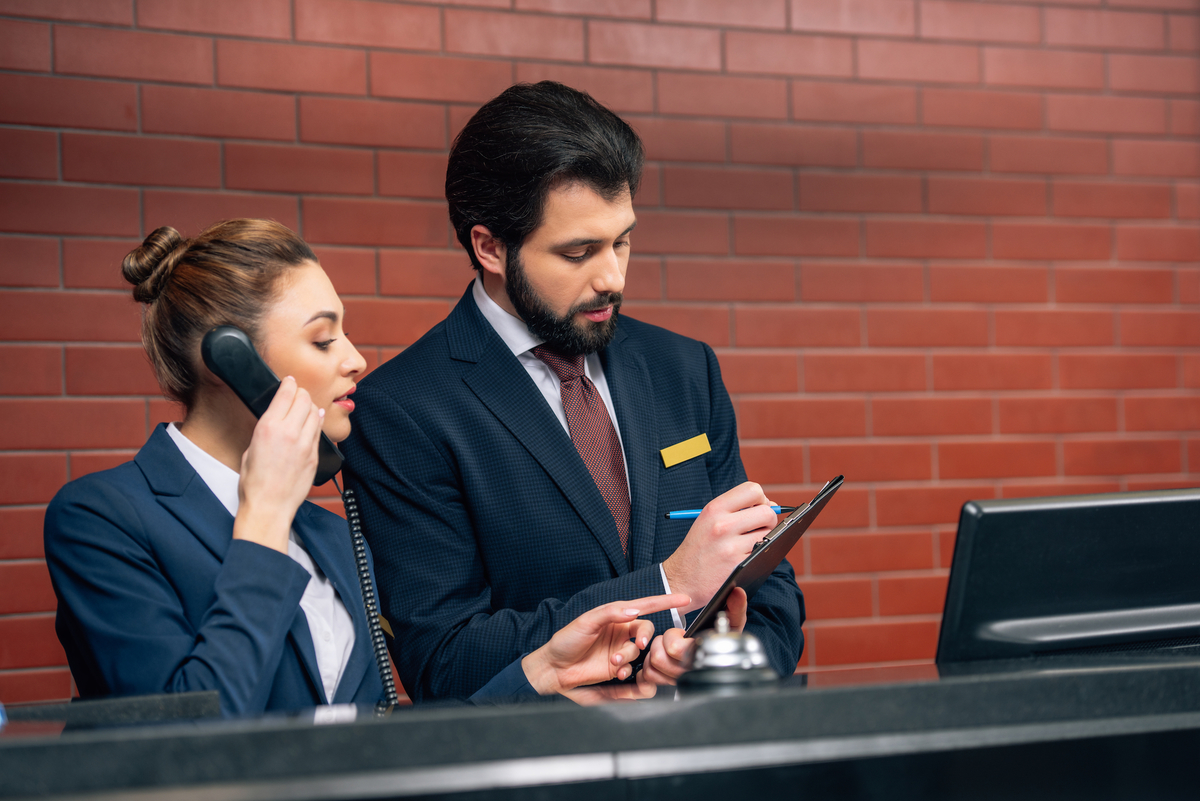 A Night Auditor is an excellent next step for someone with front desk experience who wants to take the next step in their hospitality career. Night Auditors monitor the hotel's front desk overnight and balance out the day's paperwork and financial transactions.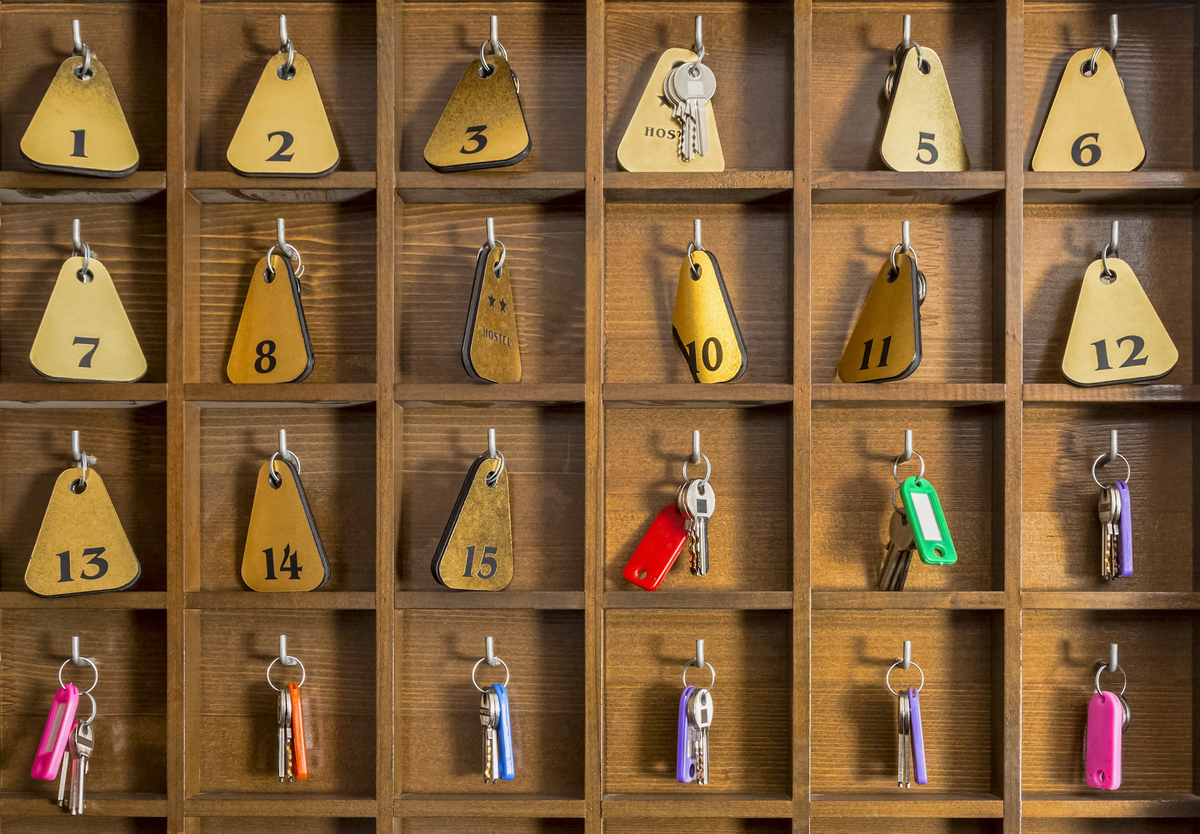 A great Night Auditor doesn't mind working the wee hours of the night and is happy to help any guest, no matter the time, with anything they need. They have a head for numbers and understand that a mistake on a guest's bill can turn a pleasant trip into stress and confusion. They enjoy getting everything just so and will work through the records like a detective to find the root of any problems or mistakes from the previous day.
Find Night Auditor Job Openings...