Food & Beverage Hotel Jobs
Displaying all 3 jobs
Food & Beverage
jobs
Active Filters:
---
May 5, 2021
The Hilton Mystic is searching for an enthusiastic individual to join their team. An individual that can bring a perfect culture to the restaurant department!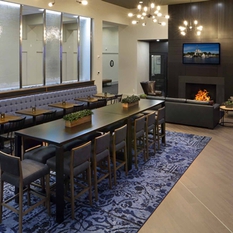 Distinctive Hospitality Group/Holiday Inn Boston-Bunker Hill is searching for an experienced breakfast attendant to help them capture all the guests with their bubbly personalities.
Do you want to gain experience from a qualified and talented head chef? Well, you are in luck because The Holiday Inn is looking for a line cook!