Eilan hotel & spa jobs within 50 miles of San Antonio, Texas (3 jobs)
Displaying all 3 jobs
Eilan hotel & spa
jobs within
50
miles of
San Antonio, Texas
Active Filters:
---
November 27, 2017
Part Time
Éilan Hotel & Spa offers exceptional personalized service to guests who appreciate fine accommodations and memorable cuisine in a fun, friendly atmosphere delivered by attentive and caring associates.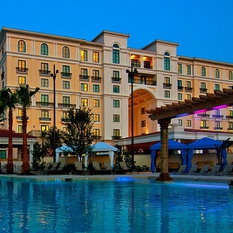 November 27, 2017
In wine there is wisdom, in beer there is freedom, in water there is bacteria!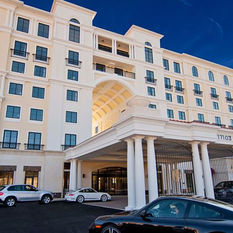 November 27, 2017
One cannot think well, love well, sleep well, if one has not dined well.