Jobs in Maryland (3 jobs)
Displaying all 3 jobs
Jobs in
Maryland
Active Filters:
---
February 20, 2020
The Hyatt Regency Bethesda is looking for a stellar Banquet Houseperson to join their team!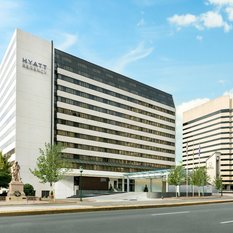 February 2, 2020
Become part of one the most recognized hotel brands in the world at Hyatt Regency and Highgate. Highgate is a premier real estate investment and hospitality management company widely recognized as an innovator in the industry with properties all over the U.S and key European markets.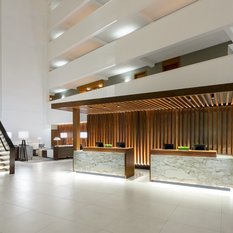 February 6, 2020
Join the amazing talents of our culinary department at the Hyatt Regency Bethesda!