Jobs in Maine (3 jobs)
Displaying all 3 jobs
June 15, 2018
Hiring smiling faces that enjoy "wowing" our guests!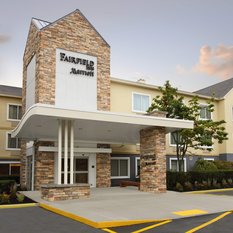 Scarborough, ME
June 11, 2018
Fairfield Inn seeks friendly Housekeepers.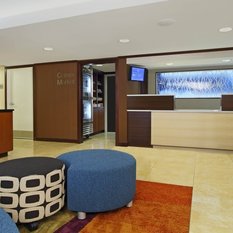 Scarborough, ME
We are seeking energetic, highly motivated and friendly people to take EXCELLENT care of our guests! Do you desire to develop the skills and the knowledge to grow within a company for advancement? Come and see why our guests and associates LOVE us!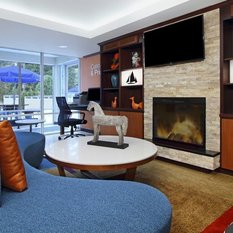 Scarborough, ME