Jobs in Michigan (3 jobs)
Displaying all 3 jobs
Jobs in
Michigan
Active Filters:
---
We are seeking energetic, highly motivated and friendly people to take EXCELLENT care of our guests! Do you desire to develop the skills and the knowledge to grow within a company for advancement? Come and see why our guests and associates LOVE us!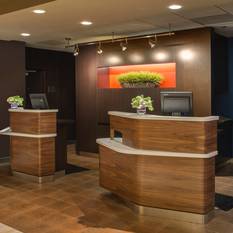 Excellent opportunity to "WOW" guests!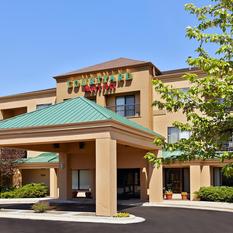 The Bistro at Courtyard is a chic, fast-casual concept restaurant offering an eclectic menu including a variety of refreshing to-go options as well as full sit-down fare including cocktails, wine, beer, and Starbucks coffee. Our Bistro associates master a wide variety of food & beverage functions.