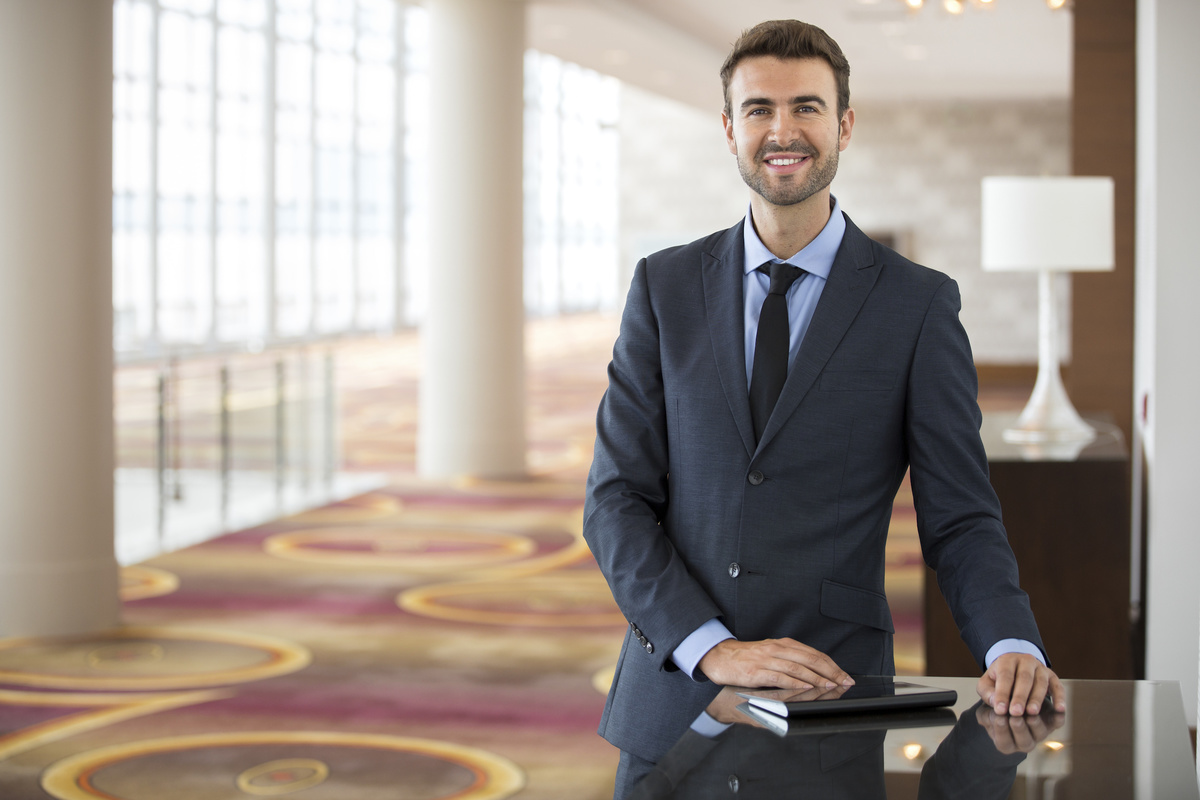 Timeshares are a great way to invest in vacation real estate. As they grow in popularity, demand is rising for sales professionals in this industry.
A career in timeshare sales is perfect for those who like the feeling of a successful mission completed. They appreciate working hard and be rewarded based on their effort. They thrive in an environment where they are self-motivated, and they love the feeling of accomplishing a goal. With a traditionally commission based compensation, timeshare sales allow people to earn money based on the work they put in. They can feel directly responsible for the profits of the company, and their pay can grow with that.
If this type of self-directed, competitive, commission driven work appeals to you, explore these opportunities today!