Catering/Banquet Hotel Jobs
Displaying all 3 jobs
Catering/Banquet
jobs
Active Filters:
---
May 24, 2019
Looking for a detail-oriented Banquet Captain at our hotel; someone who leads and aspires for nothing but Excellence!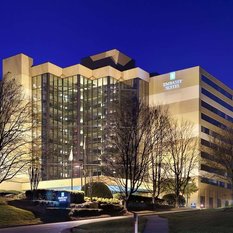 May 16, 2019
The Director of Catering position will take responsibility for the hotel's Catering Sales and goal achievement. They will develop strategy and revenue goals with the Director of Sales & Marketing. They will ensure the team delivers the highest levels of service and adhere to our company's best pract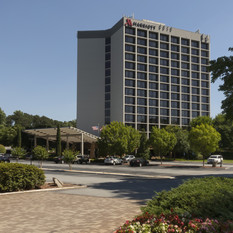 We are seeking energetic, highly motivated and friendly people to take EXCELLENT care of our guests! Are you excited about working in hospitality? Do you desire to develop the skills and the knowledge to grow within a company for advancement? Join the top rated executives of the Twin City Quarter and HVMG. The Twin City Quarter (TCQ) is a fast paced, vibrant hotel and convention center complex located in the very heart of downtown Winston-Salem. The TCQ encompasses 461 beautiful guest rooms with 170,000 sq. ft. of flexible meeting and event space, and two restaurants - GRAZE Restaurant and Lounge and The Grille. Our guests and team members enjoy all that the Twin City Quarter and downtown Winston-Salem has to offer.