Rooms Division Hotel Jobs
Displaying all 3 jobs
Rooms Division
jobs
Active Filters:
---
October 11, 2019
Help our guests have a great experience away from home!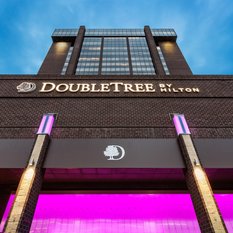 September 27, 2019
Enjoy the flexibility of working at the Doubletree BWI. Whether full time or part time, we can meet your needs.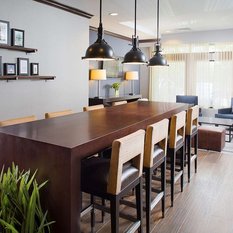 September 21, 2019
Part Time
We are looking for a part time seasonal Public Areas Attendant to join our Excellent Housekeeping Team!