Jobs in Florida (3 jobs)
Displaying all 3 jobs
Jobs in
Florida
Active Filters:
---
February 24, 2021
Part Time
Ever thought of a career in hospitality? Not finding that entry-level position to start the journey? Maybe this is your time to shine..........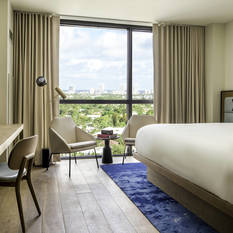 February 24, 2021
Part Time
Are you a well-qualified Food Runner looking to work in one of Fort Lauderdale's Hottest locations? We want to speak with you!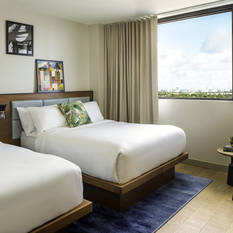 February 23, 2021
Part Time
We are excited to announce our current opening of Front Desk Agent. Being a part of this team you will have the unique opportunity to make a tremendous impact by providing superb customer service to our guests and making their stay an AMAZING & UNFORGETTABLE one!