Jobs in Georgia (3 jobs)
Displaying all 3 jobs
Jobs in
Georgia
Active Filters:
---
April 20, 2021
Food & Beverage Manager with high level beverage knowledge needed.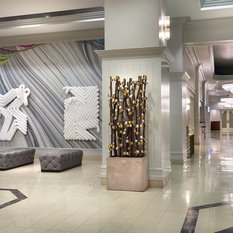 April 27, 2021
Bartenders needed for Proof & Provision at The DeSoto Savannah.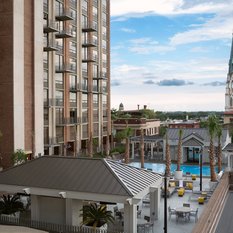 May 8, 2021
Seeking Bartender, Barback, Server, Host(ess) for busy nights in our restaurant, Proof & Provision as well as banquet events. Permanent placement available to those interested.