Engineering/Maintenance Hotel Jobs
Displaying all 3 jobs
Engineering/Maintenance
jobs
Active Filters:
---
May 3, 2021
Opportunities for Advancement in Hotel Maintenance!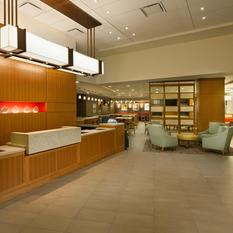 May 3, 2021
Hyatt Place Austin Downtown is looking for a Chief Engineer!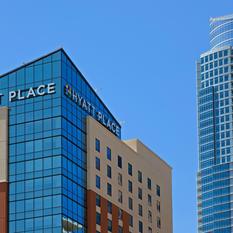 April 13, 2021
Maintenance Supervisor Position open at the Award Winning Sheraton Erie Bayfront Hotel. An amazing Full Time oppurtunity with great benefits and opportunites for advancement in a postive work environment. Come join our amazing team on the Bayfront!